Are you a last-minute traveler or the one who loves to travel without a plan keeping all travel safety on the line?
I know, this gives some kind of adventure to many of the travelers around, including me. But sometimes the situations are not favorable and you could get into trouble for such ignorance.
Don't worry; here I am sharing with you a quick travel safety guide that will help you to get out of any tough situation. Not only this, but this travel safety quick guide will also keep you one step ahead of the scammers out there.
We should know that traveling is not only stepping out from your home and wandering around. There are a lot of things behind it which you must take seriously.
Simply follow these travel safety tips to avoid getting into trouble and make your trip a memorable one:
1: Stranger Danger
Whenever you go to a new place, you meet a lot of strangers who are out of your group. They are not your friends and completely new to you. Usually, you will find people asking you about your travel plans like where are you going, how are you going, and many other details. I would advise that you need not share any details with them.
Yes, you can take suggestions from them but never share your details. You should never tell them which hotel you are staying in, your accommodation, travel plans, or which locations you are going to visit. You never know about the person as they are strangers for you.
2: Time of Your Travel
A lot of people like night traveling as it is more peaceful and you could save your day for other stuff. But it all depends on you and the destination you are visiting. Some places are safe for night travel and some are strictly prohibited to travel at night.
So, I would advise you to do your research before going for night travel. If you are traveling to a new destination you should always choose day travel. You can always take the help of people like your hotel staff or manager. They can guide you better about the safe places to wander around.
3: Keep Your Phone Contacts Updated
You should always keep your important and emergency numbers in speed dial of your cell phone. This would help you in reaching out to them quickly when you are in some trouble or tricky situation. Also, you should save your hotel, taxi and other important numbers in your phone contacts for reference.
If you are traveling outside India, I would advise you to save the Indian Embassy number too. Most importantly, always keep your emergency contact numbers written on a paper for safety. This would help you in times when you lost your mobile or your mobile battery is dead. You can call them from any telephone booth if you need help.
4: Important Documents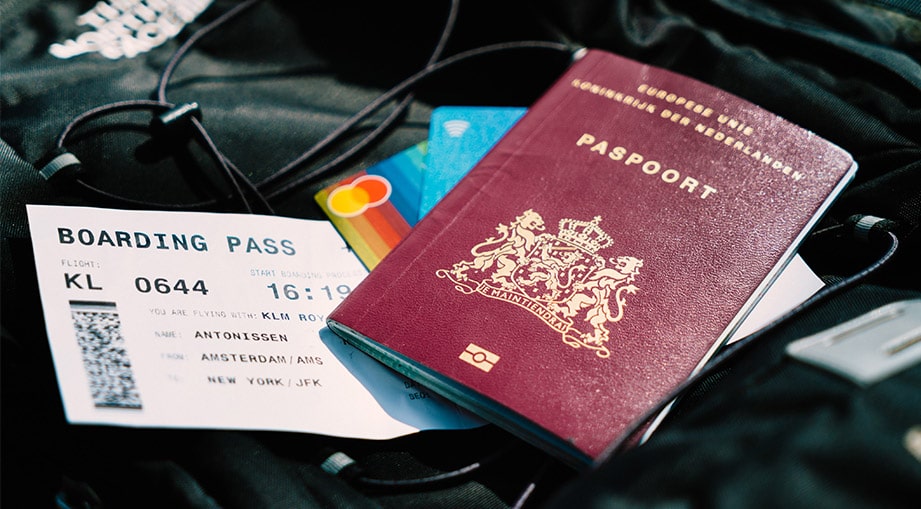 Make sure you always have a photocopy of your passport, photo, and other important documents that you might need during your trip. You should always keep them at a safe place for emergency purposes. You can either carry them with you keep them in your hotel room at a safe place.
5: Use of ATMs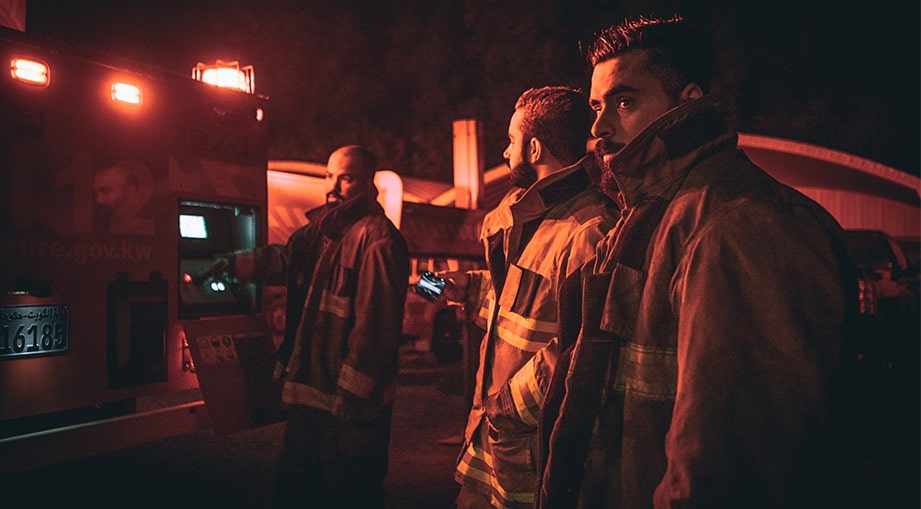 If you use any money-related services or use an ATM at a foreign destination for the transaction, I would advise you to always use them in the day. You should avoid using such services at night as you never know about your surrounding or the people around you.
Also, while traveling, always keep as little cash as possible. These days, many places accept credit/debit cards or other digital wallets. You can use such services whenever possible to avoid any troubles. There are more chances of theft if you keep a lot of cash with yourself. In the case of cards, firstly they are not accessible without a PIN and secondly, you can block them easily in case of loss or theft.
6: Keep Your Cool
It's always OK to step back in such situations and give away your money or other stuff. At least your life is safe because it is difficult to judge if another person has a knife or gun with them.
Even with all the precautions and safety, you may land in a situation where you are being robbed or someone is trying to steal your watch, money, or any valuables. You should always keep your cool in such situations and never try to be a hero unless you can fight back according to the situation.
7: Hotel Bookings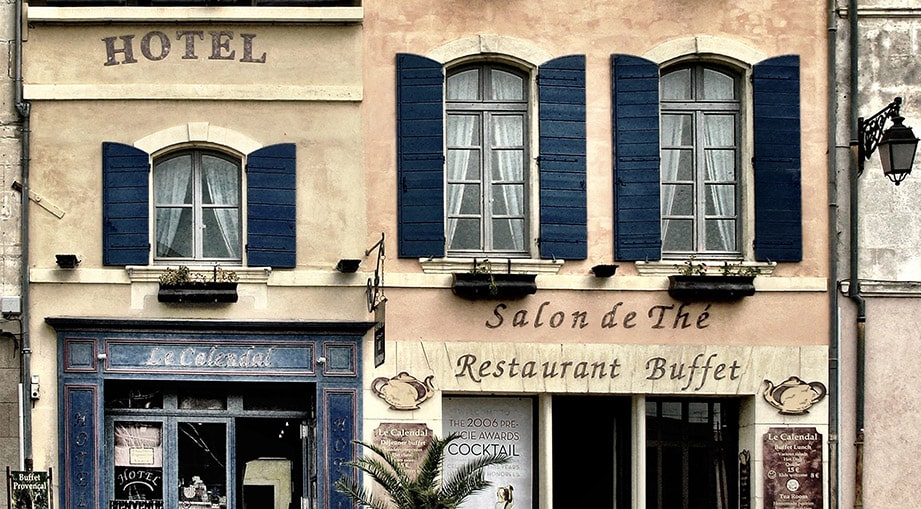 Always research your hotel and the services they offer before booking. If you booking hostels always check reviews and ratings online. I would advise you to book your accommodation from digital platforms like Airbnb, Goibibo, MakeMyTrip, and many more.
You should know the routes & transportations available to reach out to the hotel or hostel from the airport, railway station or bus stand. Also, you should do some research on the neighborhood as well as the nearest tourist spots before booking your accommodation.
8: Taxi and Transport
This is a very important point when it comes to transportation in a completely new place. A lot of people are scammed every year just because they don't take attention while booking a taxi. Sometimes it's difficult to recognize the difference as they copy the same colors, stickers, and all. So, be careful while booking a cab and validate everything before the ride. Sharing a taxi is another common mistake travelers do in the thought of saving some money. You don't know the other person who will be sitting beside you.
Apart from this, you may also face carjacking in many cities and tourist destinations. In Carjacking, the driver takes your luggage and put it in the boot/trunk of the taxi and doesn't lock it. While you are enjoying the surroundings and the scenery sitting inside, you will never come to know when your luggage is picked up. Even the taxi driver won't take responsibility for it and you can't do anything about it.
9: Dress Their Way
Whenever you travel to a new destination, always try to dress like the locals of that place. This will not only save you from the scams and other problems but also sometimes saves you a lot of bucks. Dressing like locals would also help you to interact with the community.
At some times, you don't have to feel embarrassed because of what you are wearing (I know this is odd but there are some situations when you feel uncomfortable due to your clothes). So, my advice is to wear normal clothes like a shirt, jeans or anything that looks normal according to the location.
To avoid anything wrong you should also avoid hanging a camera in your neck as that highlights you as a traveler. This will automatically make you prone to some difficult situations and scams and compromise your travel safety.
10: No to Expensive Jewellery
You are not traveling to showcase your jewelry and expensive ornaments. We have parties and events to display that. So, always remember to travel with as few accessories as you can wear while you are traveling to a new place.
This is more specific to Honeymoon couples as they become an easy target. They can be recognized by their glittery ornaments. Even you should avoid wearing expensive watches when you traveling as they are very easy to steal. Some thieves have mastery in this and you will never notice about your loss. You won't come to know unless you try to check your time, which is of course bad that that moment.
11: Scam Study
Different places, cities, and countries have different scams that you may face during your visit. You should always do some research on the internet before visiting a new destination.
You will get to know a lot of common scams in that country or city. This will help you to tackle a difficult situation and save you some priceless memories and no doubt, some money too. So, always be ahead of those bad guys and complete your next trip with a smile on your face.
Travel Safety at Airports:
Never think that you are completely safe and secure at an Airport. Even with all the security and cameras all around, there are chances of being theft right at the airport. This is also a starting point where you will find many mischievous people who may start following you or keep an eye on you.
Here are some bonus safety tips for Airports
1: Collecting Your Baggage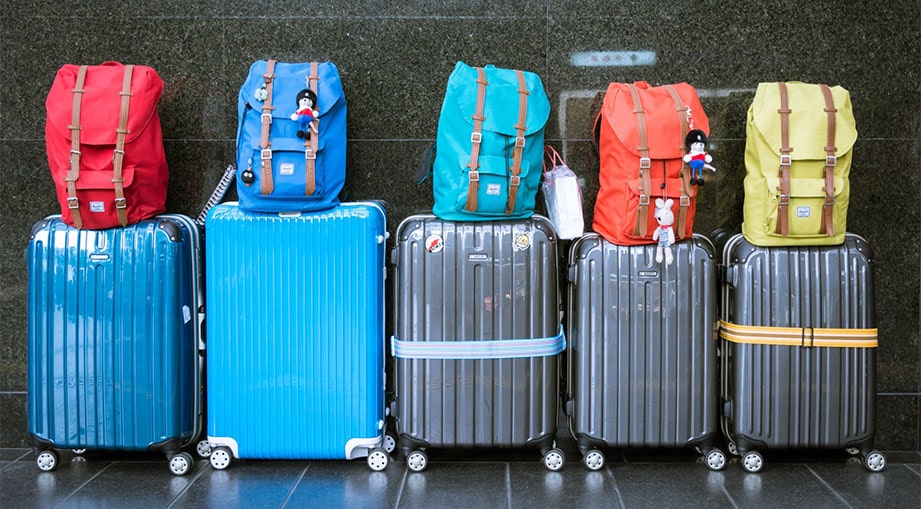 Always keep an eye on your baggage when you are at the Airport. Pay attention to the baggage aisle when it is coming from the conveyor belt. Make sure no one else picks up your baggage. Sometimes this happens by mistake when two of the baggage look similar to each other, but sometimes people do this deliberately.
2: Currency Exchange
You should always avoid exchanging money at the airport. The reason behind it is that you will get a high exchange rate i.e. you have to pay more to get them converted into local currency as compared to Banks. Apart from this, there are a lot of people around you.
So, you never know if someone is noticing you and the money you will be holding in your pocket. They could follow you and snatch all you have got with you.
Conclusion:
These are some of the basic tips that every traveler should know before deciding to go out their journey. Some of the points are very simple yet important as many of us ignore them and then land into trouble. Always do some research before you step out for travel to keep yourself safe and tension free especially when you are traveling to a different country.
I hope you find this travel safety quick guide helpful. Don't forget to share it with your fellow travelers or friends to make their trips safe and wonderful.
Also, you can share your views and more tips in the comment box below.
#KeepTraveling 😉